Companies that We've Worked with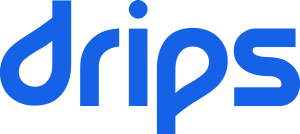 Experience Matters
We're a mighty team of growth professionals who have worked with the world's best companies. I've helped build Webflow's early growth team (unicorn company), worked with LinkedIn to fine-turn their feed algorithm and on Facebook's first live streaming feature, and have driven over 5 mil visitors/month through SEO.
Testimonials
Bruno Estrella
Head of Growth Marketing
"He provides the most actionable resources and have a one-of-a-kind community for connecting professionals."
Lucy Zhao
Senior Product Marketer
"Josh is a rocket on steroids. Not only is he currently the best growth marketer/hacker, but he's also tremendous at giving back to the community."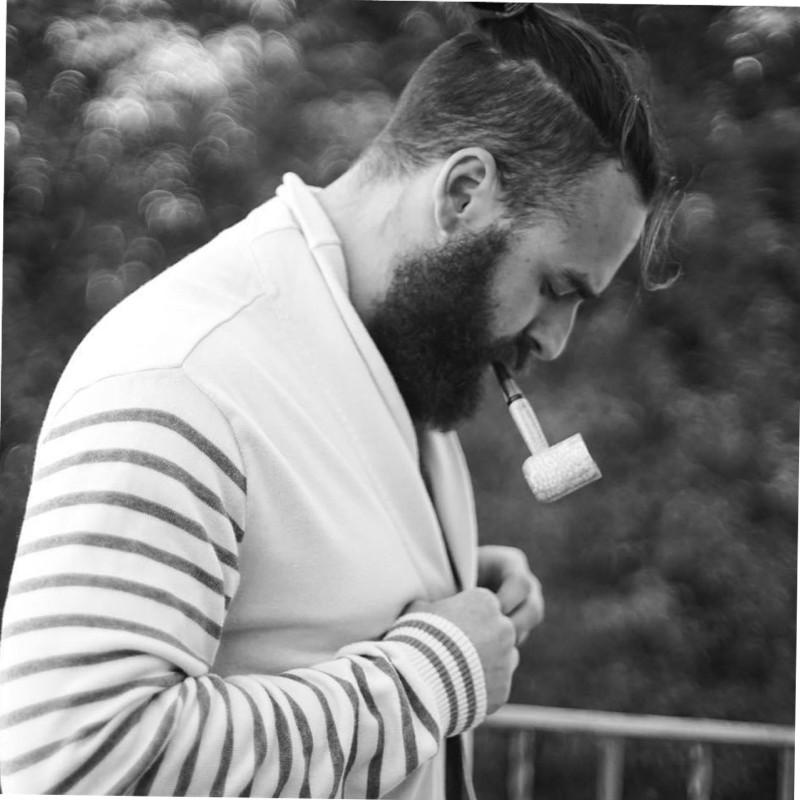 Julius Baron
Founder
"Knowing cool growth hacks doesn't make you a great marketer. Josh also practices what he preaches, both for his own brand and for various clients."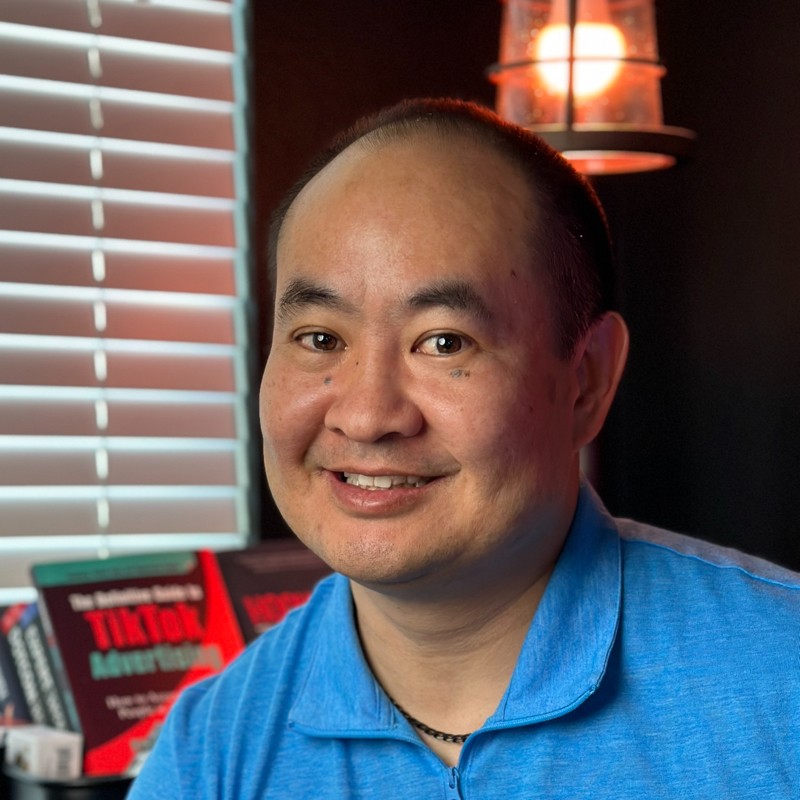 Dennis Yu
Co-Founder of BlitzMetrics
"Bottom line, you create tremendous value for people, so they see a clear benefit to associate with you."